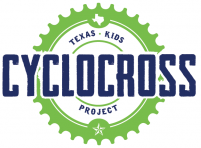 Show your support for the Texas Cyclocross Project with TX CX Project team gear.
For every shirt purchased with a Texas Cyclocross Project logo, LagoMedia will donate $5 to the TX CX Project. 
We also offer a TX CX Project decal, suitable for your car window, laptop lid, Yeti tumbler, or any other smooth, flat surface.  be creative!